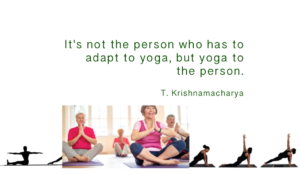 If you'd like to tackle a specific health issue – be it physical, physiological or mental – yoga therapy in one-to-one sessions could be the right thing for you.
The aims of yoga therapy are to prevent the aggravation of an illness, to alleviate pain and ensure a higher quality of life, and, if possible, to eradicate the causes of an illness.
The therapy is designed to complement any medical treatment you might already be receiving.
How it works…
Yoga therapy starts with a basic course of two sessions, each lasting up to an hour and a half. During these sessions I devise a set of yoga exercises specially for you that takes into account the amount of time you can devote each day to your practice.
In the first session I examine your health profile (including flexibility and energy tests, pulse, blood pressure, etc.) and advise you on aspects of lifestyle and nutrition. You also learn the basic principles of yoga for a relaxing evening practice (e.g. movements, breathing, mantras/chanting, mental focus).
In the second session you learn your tailor-made yoga practice, which accommodates your health profile, and addresses your specific health issues. You receive a written hand-out describing this practice to take home with you.
The two 1½-hour sessions are held as closely together as possible – ideally on consecutive days. Additional sessions are then arranged according to your needs, depending on the illness, symptoms and the progress you make. Some issues can be dealt with fairly quickly, some may take time.
The package price of the basic course (2 sessions) is 90 euros incl VAT. The following sessions are charged at 60 euros per hour (incl. VAT). Students who have subscribed to one of my yoga classes or who have attended a yoga seminar during the current year are offered a 10 % discount.
Why yoga therapy?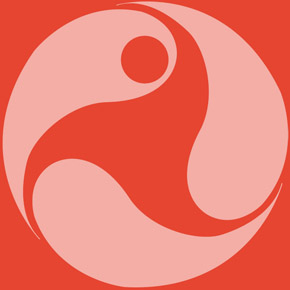 Yoga therapy is new to Belgium, but is already well known as a complementary therapy in countries such as UK, India, USA, France and Germany. Its benefits have been scientifically proven in numerous areas, including:
muscles and articulation, e.g. neck and back pain
cardiovascular conditions (hypertension, palpitations, venal return…), pulmonary diseases, respiratory system
chronic diseases (auto-immune diseases, allergies, diabetes, dementia…)
digestion and metabolism
 immunitary system (low or altered immunity, e.g. allergies)
psychological issues: burn-out, depression, anxiety…
stress management
low levels of energy, fatigue
disturbed sleep
Yoga for Health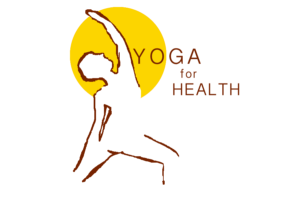 Together with Paulette Matkovic we have created Yoga for Health (link to the website. We have joined forces to raise awareness of the preventive and therapeutic effects of yoga. Our dream is that yoga will be integrated into the health care system. Our dream is for you to take charge of your health. We strive to give you the inspiration and tools to do so.
We have compiled a list of scientific studies on the effects of yoga therapy which we are happy to send you. You can also find scientific literature online, here is an article by Ina Stephens on "Medical yoga therapy" (2017) which gives a good overview of the research. You also can find a testimonies here on the website of the French Viniyoga Foundation (in French only for the time being).
Interested? Please get in touch!
contact:
Nina Klein
email: nina(at)ninaanaisklein.de
tel.: +32 (0) 86 34 4892 (please leave a message if I am not there)
Grand Bru 10, 6941 Villers-Ste-Gertrude (Durbuy)
See also…