Become your own "inner gardener"
Enjoy a long, relaxing weekend in September (11-13*), in the beautiful and leafy region of Durbuy, with yoga, meditation, delicious organic food and encounters with nature. Explore the principles of (your) nature, together with a small group. 2,5 days await you, set in an old farmhouse with a permaculture project and wild garden..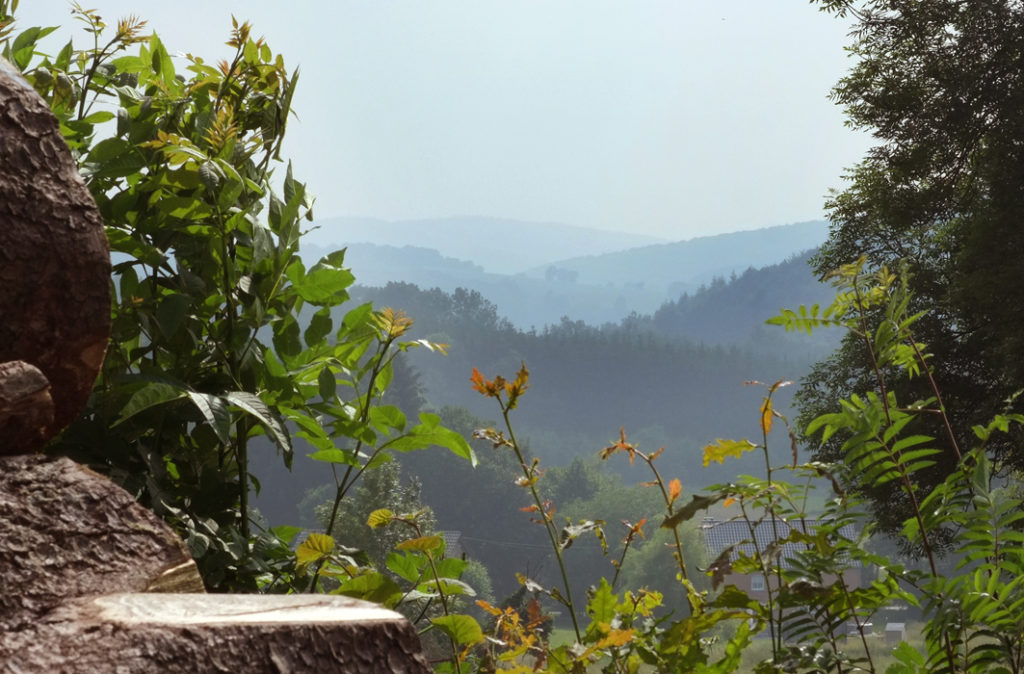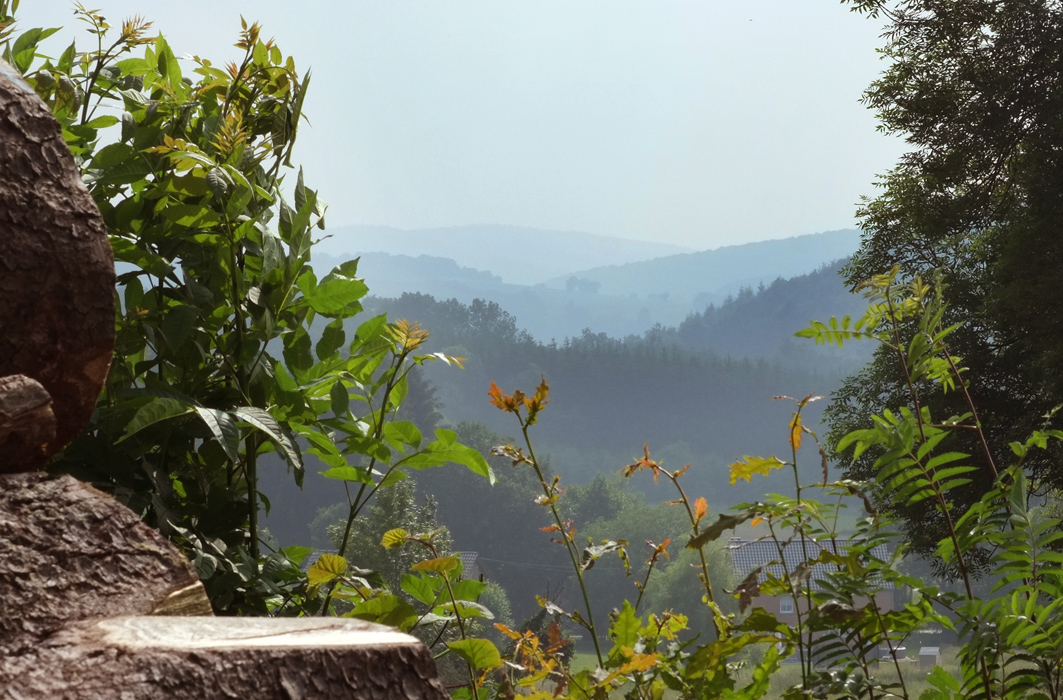 Abundance often features in fairy tales or myths. Just think of the land where milk and honey flow, or the classical cornucopia. But abundance is also one of the principles of nature. Take our bodies, for example: we use barely a fraction of our organs, such as lungs or brain; we have an abundance of capacity. In yoga lore too, the energy of life – prana – is everywhere in abundance.
Limits are also part of every good fairy tale, when the hero or heroine has to overcome limits in order to reach the land of plenty. When we are tired after a long day's work, we experience the limits of our body and mind very clearly. Nature also sets limits: plants need enough water, soil and sun if they are to thrive. Every gardener knows that.
Together, we will explore the seemingly contradictory concepts of abundance and limits, through the philosophy and practice of yoga. Yoga often works in a paradoxical way: it is not about limits nor about abundance – it's about both! We will also seek insights from gardening and permaculture, which draw a similar conclusion: only when you take heed of the limits can you achieve abundance.
We invite you to become your own "inner gardener" and explore the principles of abundance and limits with us – with just the right mix of yoga practice, meditation, excursions into nature and delicious, home-made, organic food.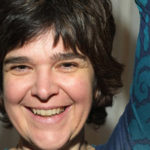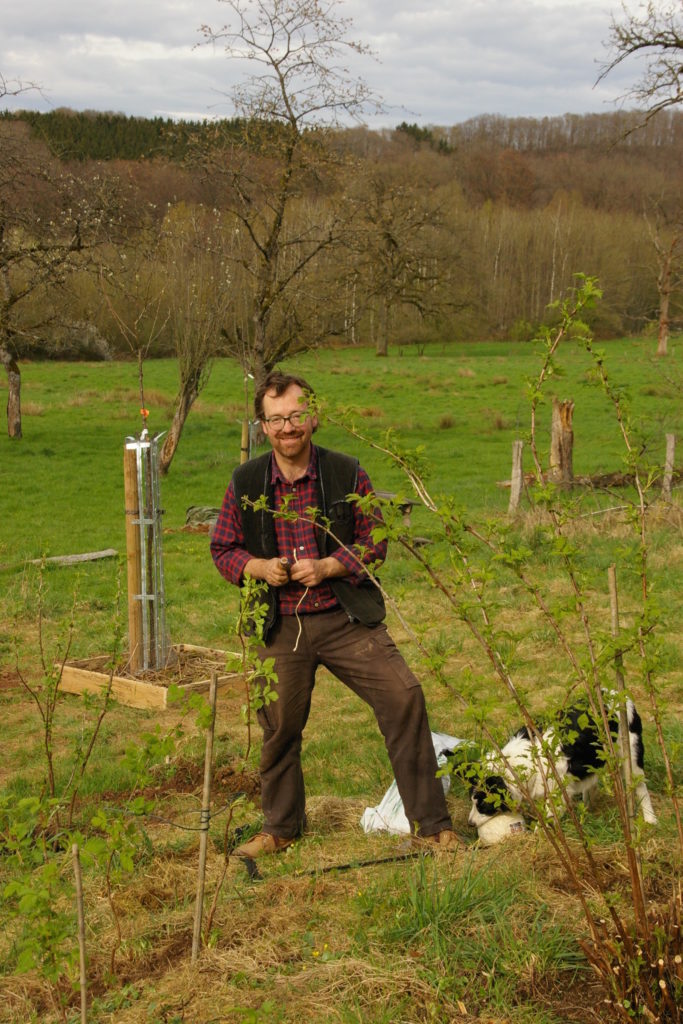 Your hosts Paulette and Nina are both yoga teachers and certified yoga therapists. They will teach you a hit-list of exercises that you can integrate into your own daily life – drawing not only on the heritage of yoga, but also mindfulness, massage (do-in) and healing touch (jin shin jyutsu).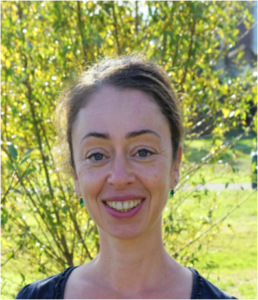 We will also explore limits and abundance in nature, and examine our relationship with our food. Here, Alastair, who is a permaculture gardener, a beekeeper and an enthusiastic cook, will be your guide.
When:
Friday, 11 September 2020, 12.30 pm to Sunday, 13 September 5.00 pm
If you'd like to stay only two days (12-13 September), this is also possible. Let us know.
Where:
Jardin Prangeleu, Grand Bru 10, 6941 Villers-Sainte-Gertrude, Belgium
http://www.prangeleu.be
With whom:
Paulette Matkovic: yoga teacher, certified in yoga therapy
Nina Klein: yoga teacher, certified in yoga therapy
Alastair Penny: passionate about permaculture, bees and good food.
Price:
seminar & food: 250 euros (2½ days); 200 euros (2 days) incl. VAT
food: including lunches, breakfasts, coffee/tea breaks – organic, homemade & vegetarian food. We can cater for allergies and food intolerances – please let us know what your preferences and needs are.
Not included in the price: accommodation, dinner and excursions in Durbuy region (Friday and Saturday evening)
Staying here: a few rooms are available at the seminar centre, at prices from 40 euros (shared rooms with double beds, price per person) to 50 euros (single room). There are also other nice rooms and B&B options nearby. We'd be happy to help you with the booking.
Interested? Please contact: nina (at) ninaanaisklein.de, Tel.: 0032 (0)86 34 4892, www.prangeleu.be
* Due to the decisions of the Belgian government and the unknown situation with Corona, we decided to change the date of this retreat, which was originally planned for June.