In the 1970s my mother, Renate Klein, was one of the first yoga teachers in Bavaria, Germany. She inspired the love of yoga in me and I have followed that inspiration ever since. I have practised yoga for more than 35 years, and for the last 10 years have received my own personal practice from teachers in Germany and India.
Today, I'm a certified yoga teacher in the tradition of T. Krishnamacharya, T.K.V. Desikachar and Sriram, having completed four years of training with my teachers Jürgen and Cornelia Slisch in Frankfurt, in 2013. This qualification is recognised by the German Association of Yoga teachers (BDY) and the European Yoga Union.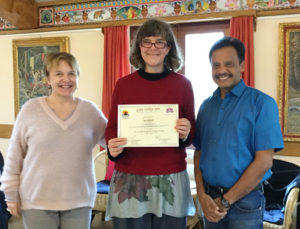 After seeing – and feeling – the beneficial effects of yoga on health, I was curious to learn more about yoga therapy, so I enrolled in a training course with Dr. N. Chandrasekaran. A  medical doctor and yoga therapist, he worked for ten years with T. K. V. Desikachar, the son of T. Krishnamacharya, in Chennai, India, before setting up his own yoga therapy practice. The yoga therapy course took place in Belgium, France and India, and I graduated in 2018 after four years (>500 hours) of training.
I am happy to share my knowledge of yoga with you, both as a valuable life skill and as a therapeutic aid.
Yoga as a way towards the "perfect action" in health & ecology
For me yoga is also the way to "perfect action": your regular practice gives you energy, clear vision, and determination to act – and at the same time the detachment needed to stay serene. This ability to act is especially important when we have health problems. Yet it is also necessary in connection with the challenges of the climate crisis. That is why I combine yoga with the tools of "inner transition" to meet the challenges of the holistic transformation that is necessary today. My seminars often combine yoga and permaculture, and take place at the Jardin Prangeleu, a small eco project that I've started together with my partner. I am a graduate of the Gaia Education programme (Ecological and Social Design), and hold a certificate in "Ecosystem services and biodiversity" of Bournemouth University (UK).

I participate in the Belgian Transition movement's "support network" – a movement of citizens coming together to re-imagine and rebuild our world. The "support network" is a hub of about 100 professionals in the field of accompaniment, care and well-being who recognize the transition and want to offer their services to transitioners who feel the need.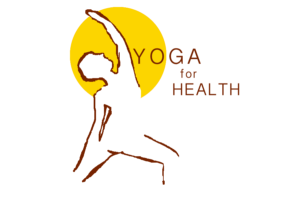 Together with Paulette Matkovic we founded the association Yoga for Health. We have joined forces to raise awareness of the preventive and therapeutic effects of yoga. Our dream is to integrate yoga into the health care system. In addition, we have joined forces to offer holistic seminars and events tailored to the needs of small groups.
Our dream is for you to take control of your health. We strive to give you the inspiration and the tools to do so.
We did a short film (5'30") to show our approach to yoga therapy.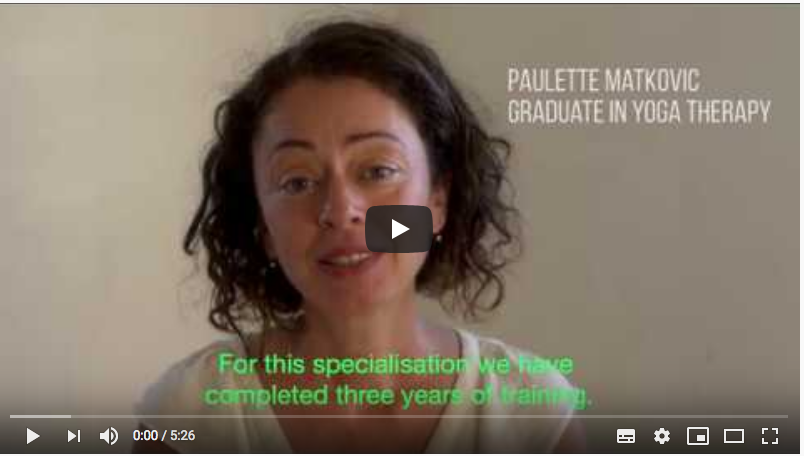 Interested to know more? Please get in touch:
Nina Klein
email: nina(at)ninaanaisklein.de
Yoga for Health:
email: info@yogaforhealth.be
tel.: +32 (0) 86 34 4892 (please leave a message if I am not there)
Grand Bru 10, 6941 Villers-Ste-Gertrude (Durbuy), Belgium
See also…
Events and seminars in English